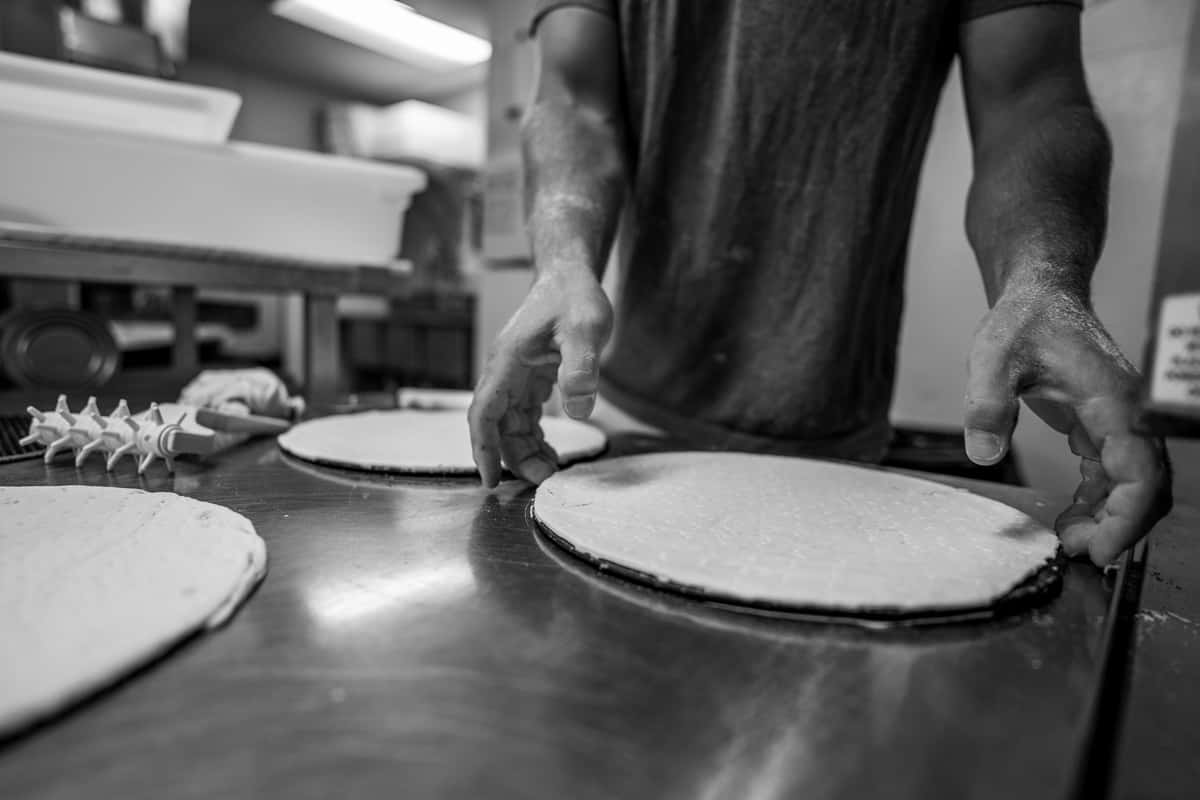 West Main Pizza
IN THE HEART OF JEFFERSON CITY
Original Recipes
Pick the toppings you want on your hand crafted fresh made PIZZA. Our handmade pizzas are made with fresh ingredients to your liking the way you want it.
Quality Foods
West Main Pizza keeps its focus on fresh and that's what sets us apart. Craft your own pizza the way you like it, mix up your own salad, or pick from our signature options.
Online Ordering
Click the link to put in an order to go! Not only can you dine in, but you can now order your next pizza online and pick it up directly from West Main Pizza.